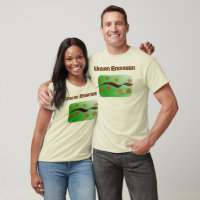 Today I am an Urban Engineer. I work with planners, architects and landscape architects to design the urban fabric. I prefer this title to that of Civil Engineer when I'm working primarily on subdivisions and associated services.
Sometimes I am a Civil Engineer. I do all the things that Civil Engineers do; project manage design and constructions, I design roads and stormwater and water treatment plants and pump stations.
But today I'm feeling more creative than that, I'm building communities, places for people to build their dream home, I'm saving trees, protecting creeks, and making transportation easy and sensible. Urban Designer is a nice title, but I'm still an Engineer, so Urban Engineer it is, for today.